welcome to encounter
We are here to give, love and serve
in the name of Christ. We can't wait
to worship with you.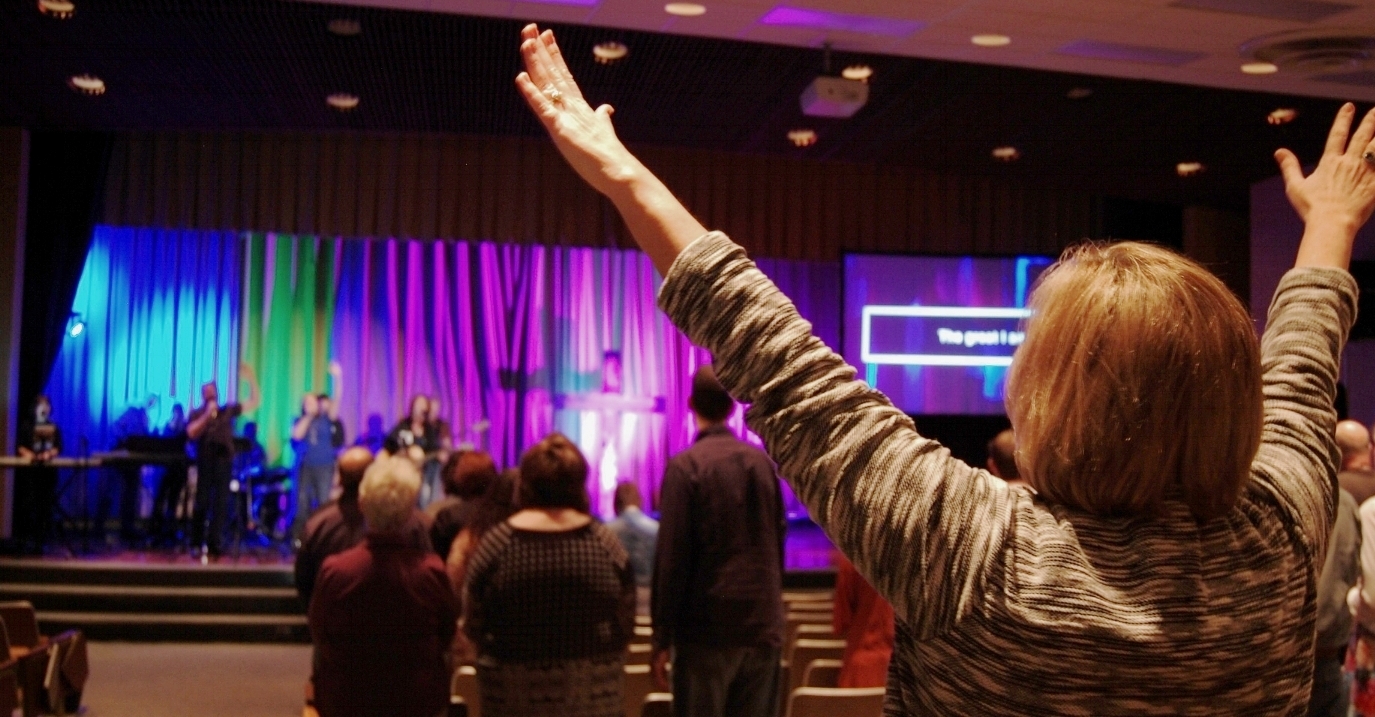 MISS THIS WEEK'S MESSAGE?
The Driving Force
We are on a mission to bring the hope of Jesus to our community and region. You may wonder why that is so important and how are we going about making that reality. In this series of talks, you are invited to Discover Encounter; how we came to be, why we exist, and where we are going. Listen to the first talk from the weekend to gain a backstage view of the work God is doing now and where he is leading us in the future.

Next steps
Are you ready to take that next step?
Baptism
As an outward symbol of inward change, baptism is an important part of your faith journey.
Small Groups
Jesus was in a small group. When a dozen people get together once a week, powerful life change happens.
Serving
Serving is one of the ways God grows us spiritually. Find out how and where you can join one of our teams.