welcome to encounter
We are here to give, love and serve
in the name of Christ. We can't wait
to worship with you.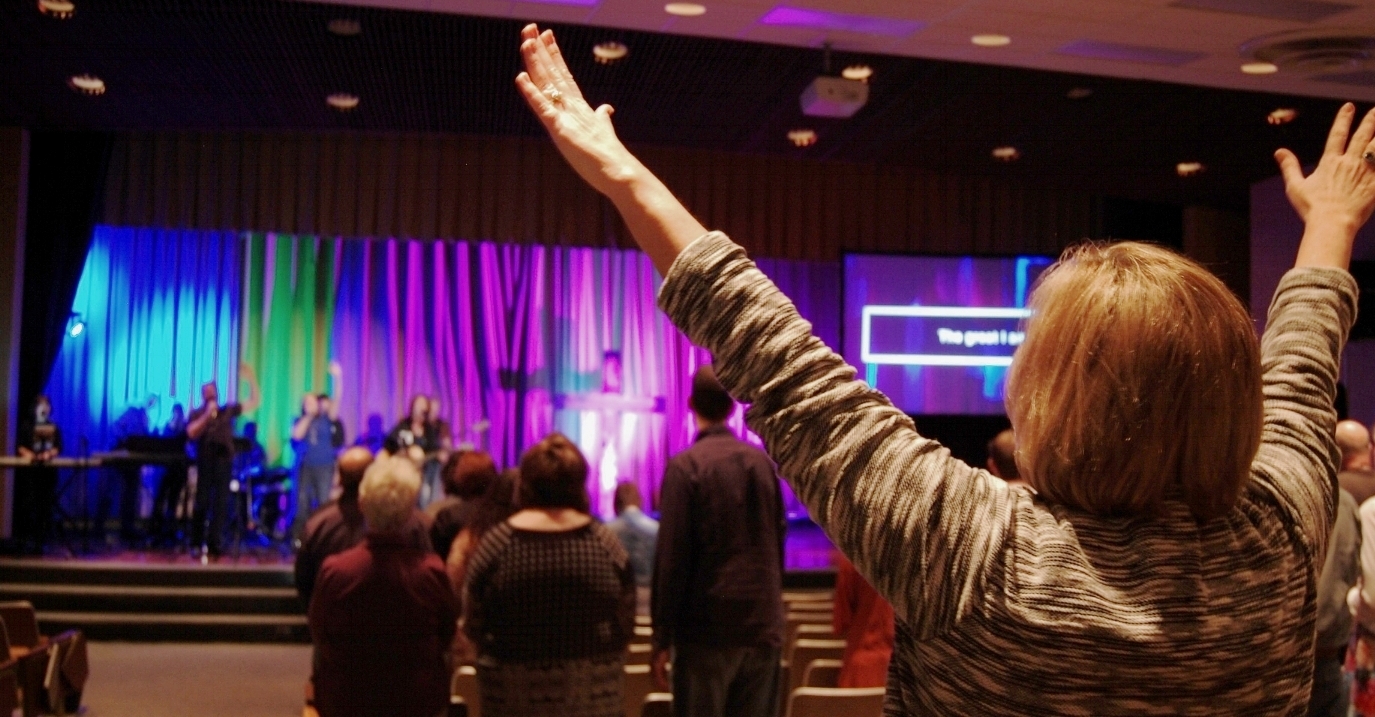 MISS THIS WEEK'S MESSAGE?
Put Down That Crown
Pride, power, and position - they all war for supremacy in a marriage. This is why so many marriages fail. God never intended marriage to be something that causes so much pain, but instead he gave it to us as a means of grace. Through marriage we are given an opportunity to be humbled deeply, to serve greatly, and see how God can use you to radically help your spouse know Jesus better.
Next steps
Are you ready to take that next step?
Baptism
As an outward symbol of inward change, baptism is an important part of your faith journey.
Small Groups
Jesus was in a small group. When a dozen people get together once a week, powerful life change happens.
Serving
Serving is one of the ways God grows us spiritually. Find out how and where you can join one of our teams.