welcome to encounter
We are here to give, love and serve
in the name of Christ. We can't wait
to worship with you.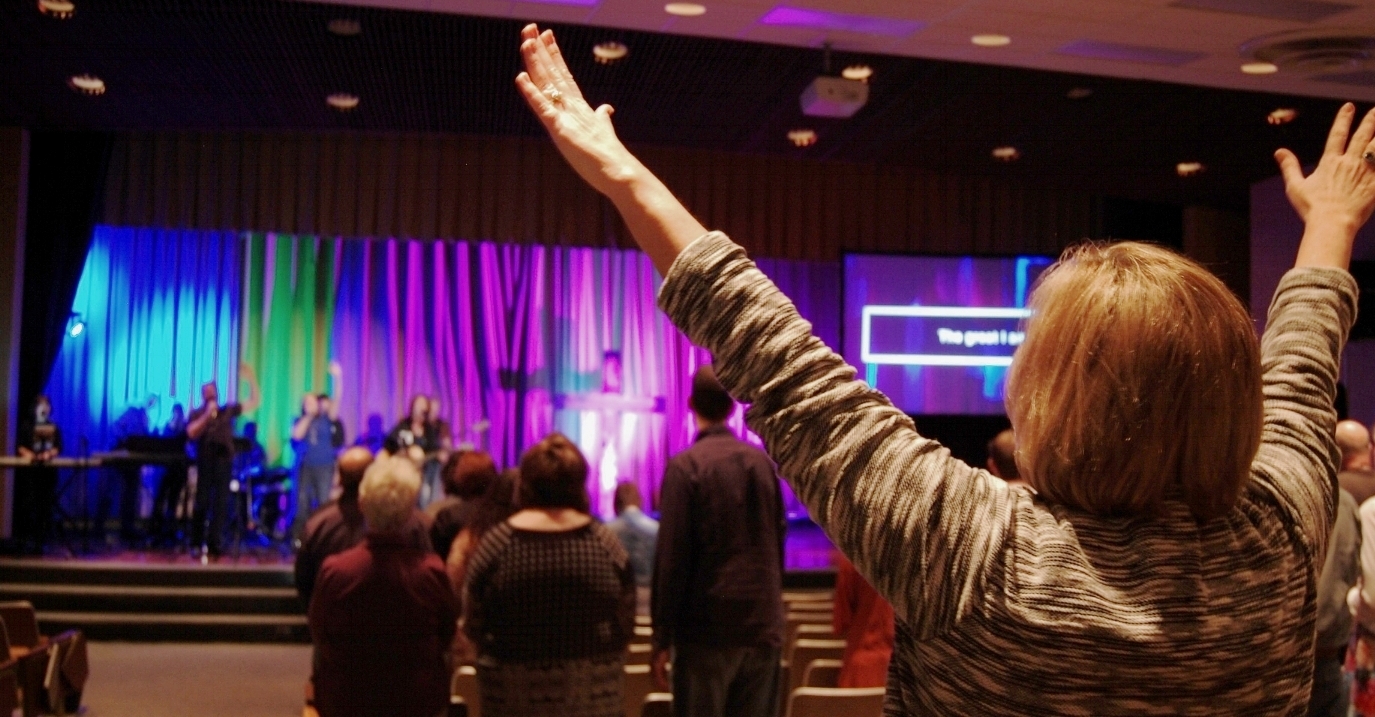 All The Rage
Still wondering why you battle anger? It's because those wounds have latched onto your heart giving the devil a foothold, and the ONLY way to unlatch them is to set them free.

Next steps
Are you ready to take that next step?
Baptism
As an outward symbol of inward change, baptism is an important part of your faith journey.
Small Groups
Jesus was in a small group. When a dozen people get together once a week, powerful life change happens.
Serving
Serving is one of the ways God grows us spiritually. Find out how and where you can join one of our teams.
What if we took the words of Jesus and
actually put them into practice? Literally.
With this challenge, you can do just that.