welcome to encounter
We are here to give, love and serve
in the name of Christ. We can't wait
to worship with you.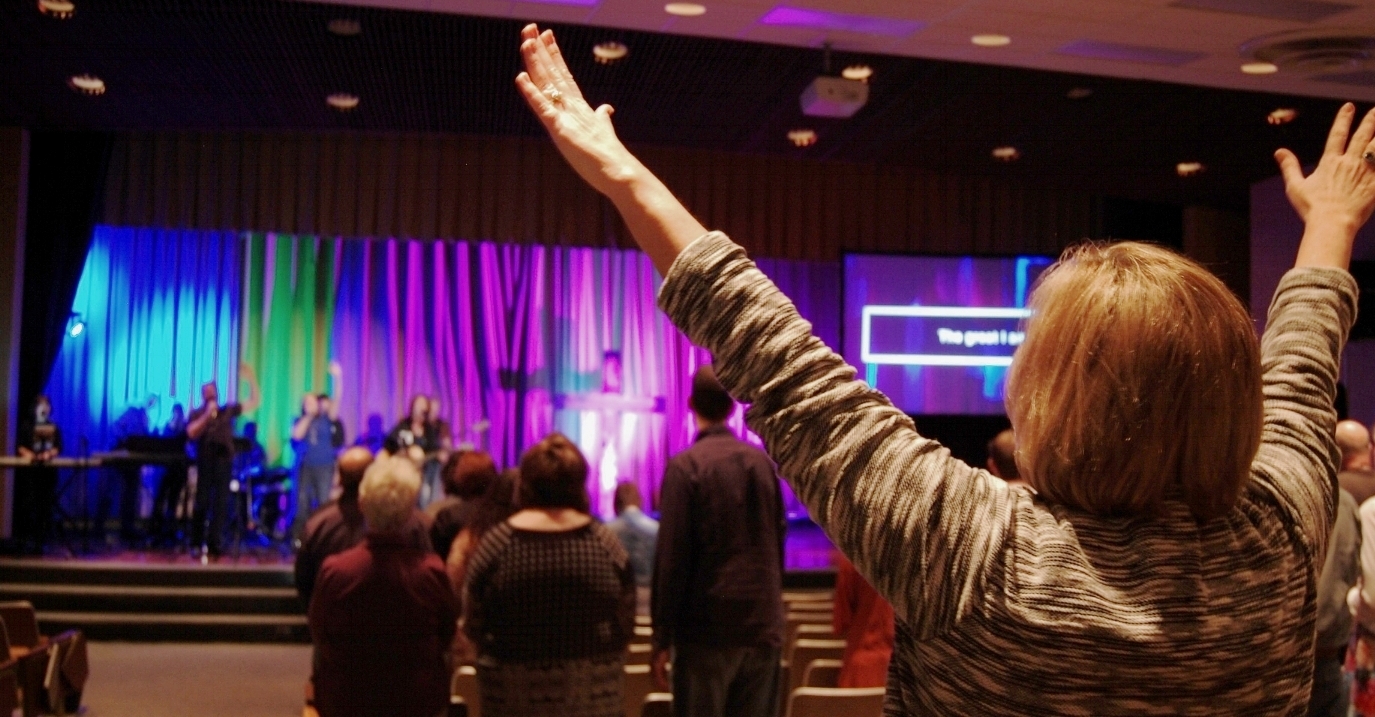 MISS THIS WEEK'S MESSAGE?
PROVE IT
Christians are challenged by John's words regarding our tendency toward inconsistent living - or, to put it bluntly, hypocrisy. To some extent, everyone is hypocritical, but Christ called us to a different way AND he enables us to live it out. Essentially, John says, our lives should Prove It when it comes declaring that Jesus is both Lord and Savior.
We've kicked off our annual Month of Meals campaign –
Help us bless 100 families in our community!
Next steps
Are you ready to take that next step?
Baptism
As an outward symbol of inward change, baptism is an important part of your faith journey.
Small Groups
Jesus was in a small group. When a dozen people get together once a week, powerful life change happens.
Serving
Serving is one of the ways God grows us spiritually. Find out how and where you can join one of our teams.